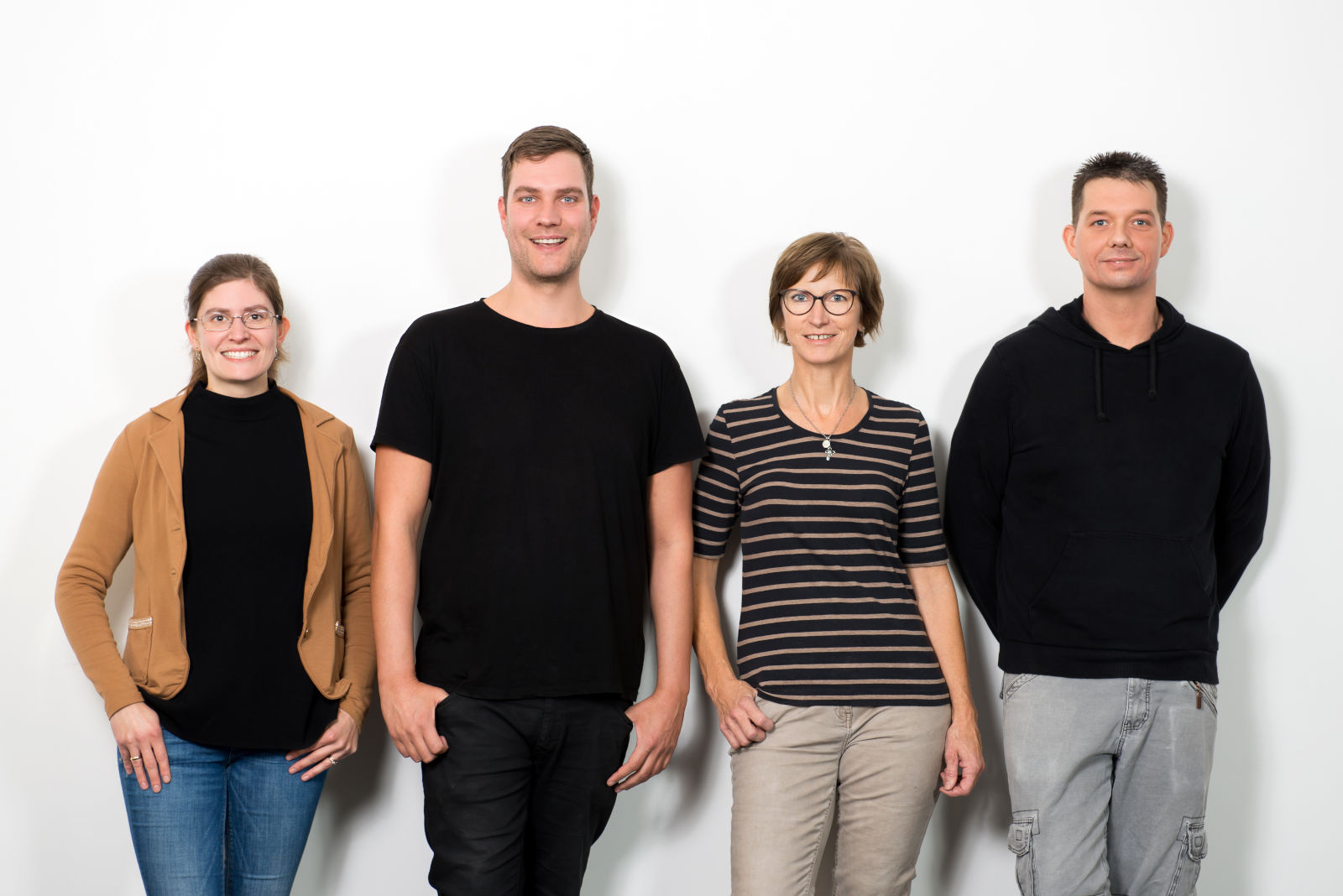 Career at
Hommel

Logistik
Fancy logistics? Grow with us.
Career at
Hommel

Logistik
Fancy logistics?
Grow with us.
Welcome to a literally healthy market and a motivated team. With logistics and healthcare, we combine two strong industries that offer you many opportunities for professional growth. With Hommel Pharma, you can look forward to an employer who has been solidly and successfully implementing logistics solutions for its customers for almost 20 years – and who can offer you a versatile field of activity.
You can find out which jobs are currently available for you here in vacancies. You are also welcome to send us an unsolicited application. We are almost always looking for good specialists for warehousing and logistics and also in our other areas – from administration to marketing, we are looking forward to committed new colleagues.
Customer service clerk
We are looking for a Customer Service Representative (m/f/d) to start as soon as possible. If you are up for a new challenge, are comfortable dealing with customers and have experience, we would like to hear from you.
Our offer

✓ Collaboration in a young, dynamic, customer- and success-oriented team
✓ Opportunity to develop further, to gradually take on responsibility and to shape your position in the company
✓ Participation in an individual development concept
✓ Above-average salary based on performance as well as corresponding social benefits
Your profile

Completed commercial or pharmaceutical training (if necessary, further training in the relevant areas)
✓ At least 2–3 years of professional experience
✓ Good commercial understanding and negotiating skills
✓ Good computer skills
✓ Independent and quality-conscious way of working
✓ Reliability, flexibility and above-average commitment
✓ Enjoy communicating and having fun at work
Your tasks

✓ Supporting existing customers, acquiring new customers
✓ Processing customer enquiries, preparing quotations
✓ Receiving and processing customer orders
✓ Helping to optimise internal processes
✓ Processing returns
Employee in warehouse & logistics (40 hrs./wk.)
We are looking for an employee (m/f/d) in warehouse & logistics for 40 hours per week to start as soon as possible. If you are up for a new challenge, feel comfortable and have experience in these areas, we would like to hear from you.
Our offer
✓ Collaboration in a young, dynamic, customer- and success-oriented team
✓ Opportunity to develop further, to gradually take on responsibility and to shape your position in the company
✓ Participation in an individual development concept
✓ Above-average salary based on performance as well as corresponding social benefits
Your profile
✓ Several years of professional experience in the field of logistics
✓ Ideally have completed training as a warehouse logistics specialist or similar
✓ Good understanding of the procedures and processes in the warehouse
✓ Further training and additional qualifications desirable (e.g. forklift licence etc.).
✓ Good computer skills
✓ Independent and quality-conscious way of working
✓ Reliability, flexibility and above-average commitment
✓ Enjoy communicating and having fun at work
Your tasks

✓ Receipt of goods deliveries, incoming goods inspection, storage of goods
✓ Preparation of commissioning and order documents
✓ Commissioning and packing of consignments, preparation for dispatch
✓ Handover of consignments to the dispatch service providers
✓ Processing of returns
If you would like to work on challenging tasks in a successful, growth-oriented company, please send your complete application documents to:
Hommel Pharma GmbH & Co. KG
Sascha Muddemann
Auf dem Quellberg 8
48249 Dülmen – Germany
Tel.: +49 (0)2 59 4 / 78 306 21
Email: sascha.muddemann@hommel-pharma.de